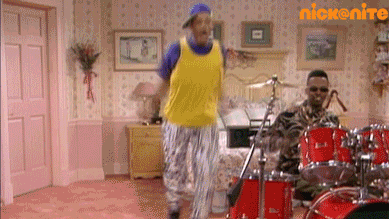 Who remembers walk-mans, gameboys, roller skates, and the orignial FURBY?! We do! Our new baby bling and vintage Little Wings has us reminiscing on the 90's, a time when it was okay to wear 300 colors in one outfit, chokers with ying-yangs signs and mood rings. ?
Most importantly, who can forget the Care Bears?
If you're looking to take a trip down memory lane, or need to add a splash of color to your little girl's wardrobe, you have got to get your hands on our new Care Bears print Baby Bling headbands. These are the perfect accessory to take simple dress, gown, or romper to the next level. Grab two and gift one to a friend! Sharing is caring, after all!
Did anyone else have Inflatable furniture? Or what about an inflatable RADIO!? What about see-through backpacks?
We just got in the CUTEST little purses and they will have you wishing for inflatable or see-through everything!
Last but most certainly not least…who can use a little vintage in your life?
We have got the cutest vintage inspired outfits from Little Wings in stock and ready to make your kiddo's closet a little more 90's!
Stop by today to shop all of these goodies or give us a call and we can help you over the phone!
Peace.Love&Potato Chips<3
-MCOT Gals!